Description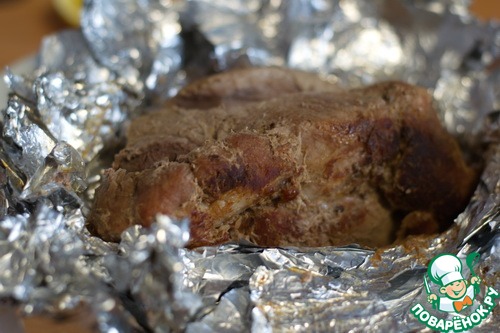 What could be more delicious than a piece of meat? And if with the smoke from alder chips prepared without the smokehouse, in a slow cooker - it's very simple.
Ingredients
600 g

150 ml

2 tooth

1 tsp
//= Yii::t('app', 'Total calories: ') . $recipe['ingredients']['total_calories'] ?>
Cooking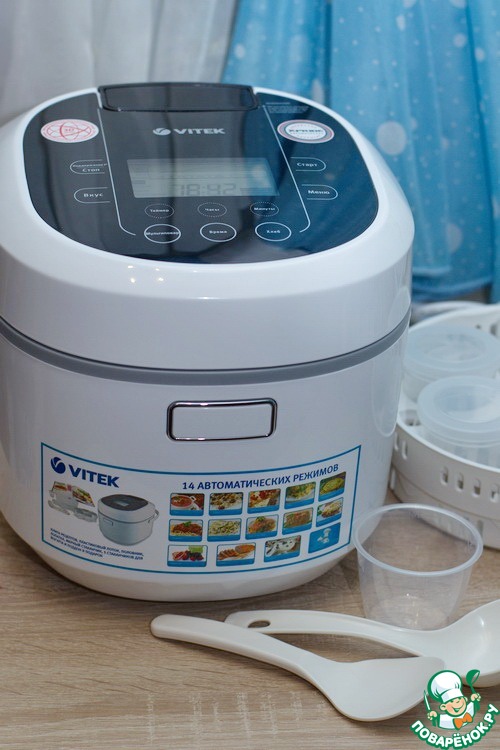 I multivarka VITEK VT-4215 BW. With its help we will prepare pork.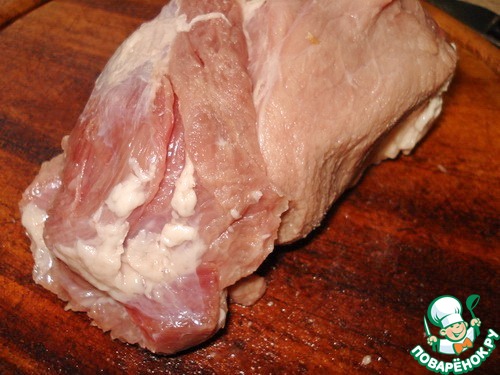 It's very simple, take a piece of pork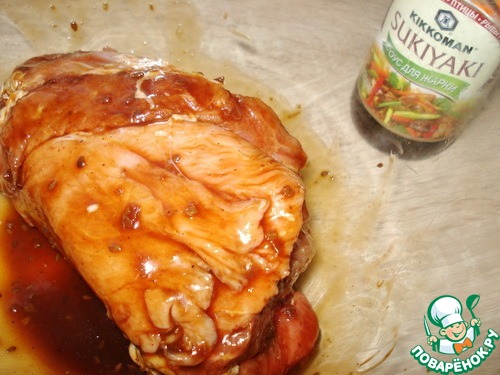 Mix soy sauce, garlic, sesame seeds and marinade for our pork from 30 minutes to several hours.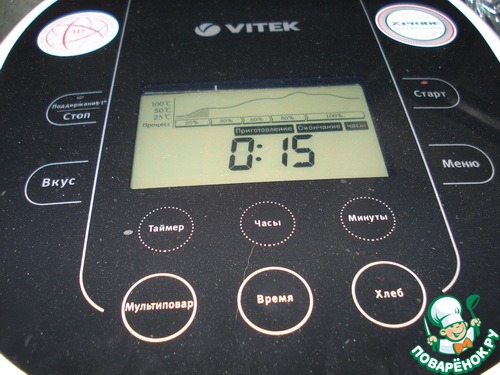 In the bowl multivarki pour a little vegetable oil, turn the "mode control" for 15 minutes at 120 degrees.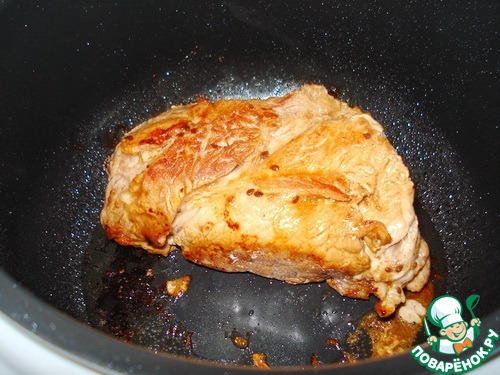 Fry the piece of pork on all sides.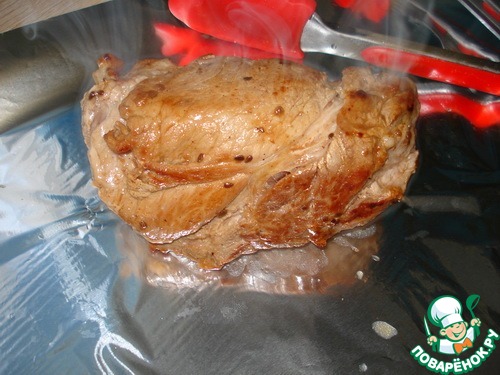 Spread the meat on a piece of foil, fine, tightly wrap.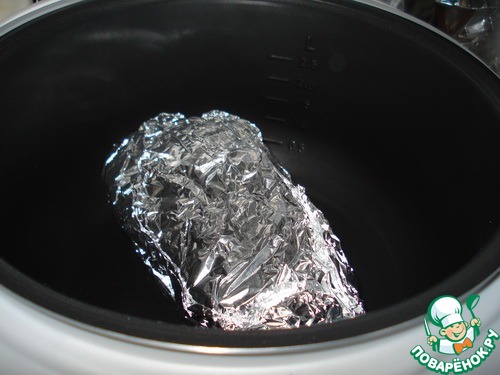 In a clean bowl multivarki put our rain.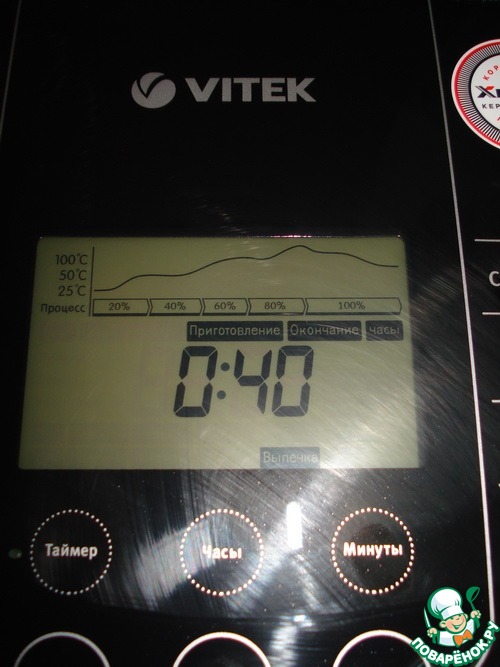 Turn on the mode "Pastries", cook 30 minutes (the minimum time is 40 minutes), turn off the slow cooker manually.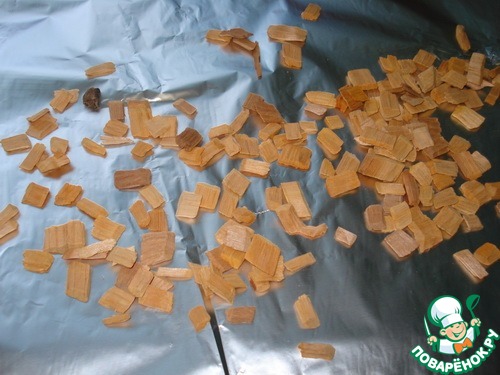 Fold the foil in several layers. Pour her alder chips.
Take out the meat, without turning, make holes in the foil with a knife.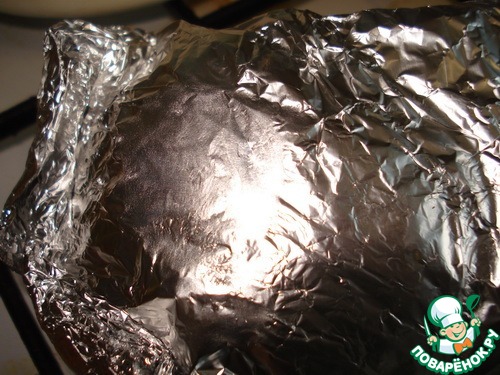 Wrap pork in foil with shavings as leakproof. Received put it on the stove, burning direct on the burner below the wood chips start to smoke, and the pork Copts through the holes. !!! Always make sure that the chips are well-lit, heavy smoke will not, if you're well wrapped, just a bit will feel the smell of Smoking.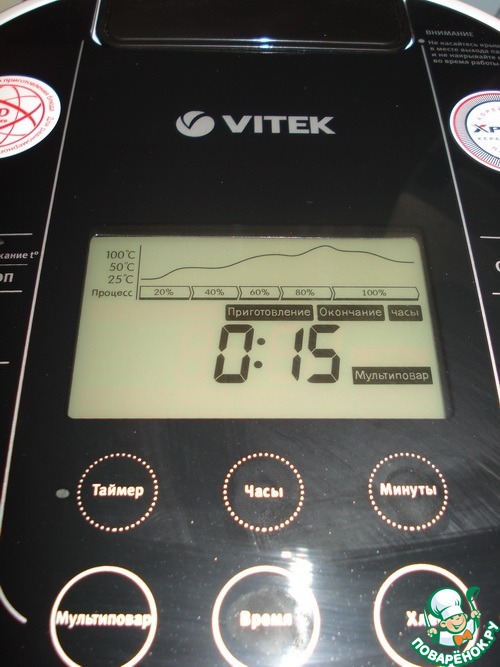 Included again in multivarku mode "Control" for 15 minutes, 120 degrees put our package, the pork will continue to coptics.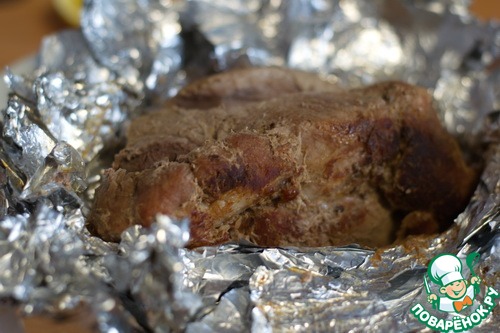 After the time out and carefully deployed. Delicious, flavorful, smoky meat finish.