Description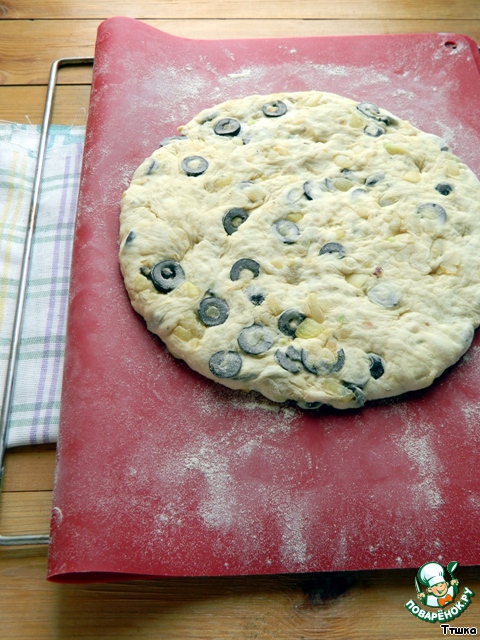 Diversify the menu in the post. My husband fasts, were satisfied.
Ingredients
150 ml

4 Tbsp

1 handful

11 g

0.5 tsp

0.5 tsp

1.5 cup

1 piece

3 tooth

0.5 tsp
//= Yii::t('app', 'Total calories: ') . $recipe['ingredients']['total_calories'] ?>
Cooking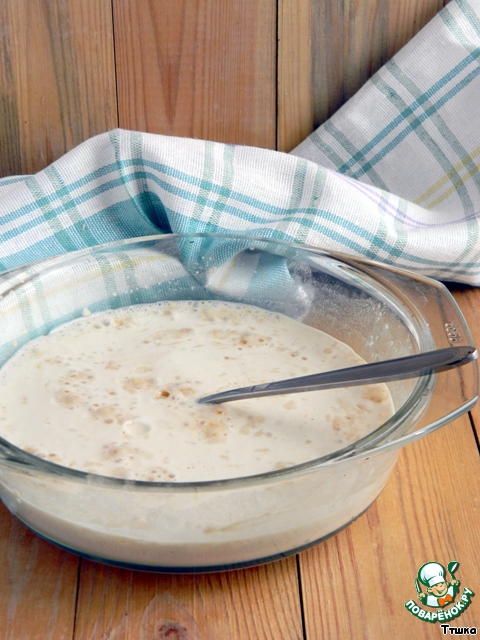 In a bowl pour 150 ml of warm water, add sugar, 1 tbsp flour and yeast. Leave for 10 minutes until foam appears.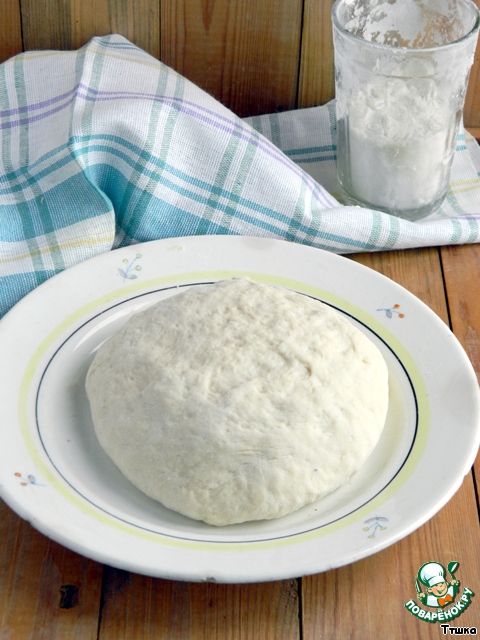 Sift in a bowl of 1.5 cups. flour, salt, olive oil and knead homogeneous dough. Flour may need a little more or less. Flatten the dough into a ball and let rise for about 1 hour.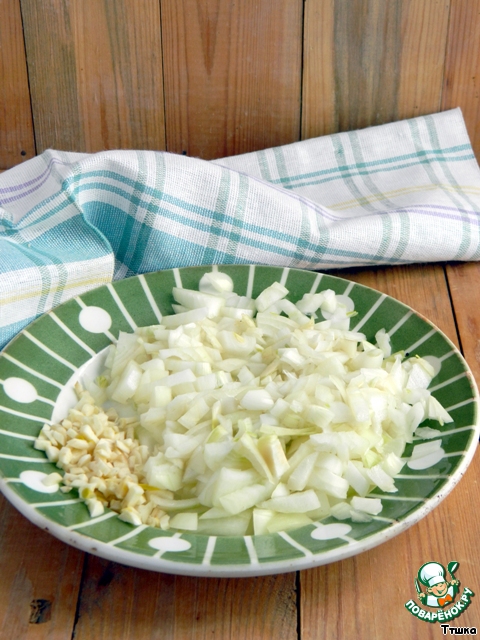 Meanwhile, prepare a filling. Onion and garlic finely chop.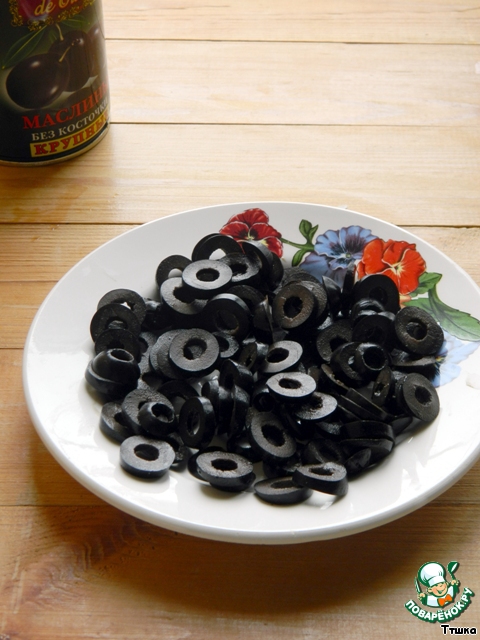 Olives cut into circles.
Heat in a pan the oil and fry the onion and garlic until Golden brown. Add rosemary and olives, allow to cool.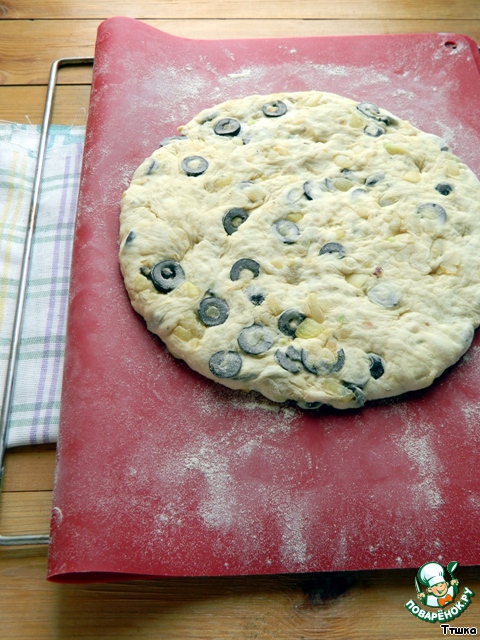 Add toppings to the dough. On floured surface, roll the dough into a pancake. Allow to rise for 20 minutes. Bake in a preheated 200 degree oven for 20 minutes. Delicious in both warm and cold form.