Description
A nice drink from the berries of currant and mint quenches thirst. For the contest "Burnt by the sun".
Ingredients
300 g

100 g

100 g

1 coup

2.5 l

1 cup

0.5 tsp
Cooking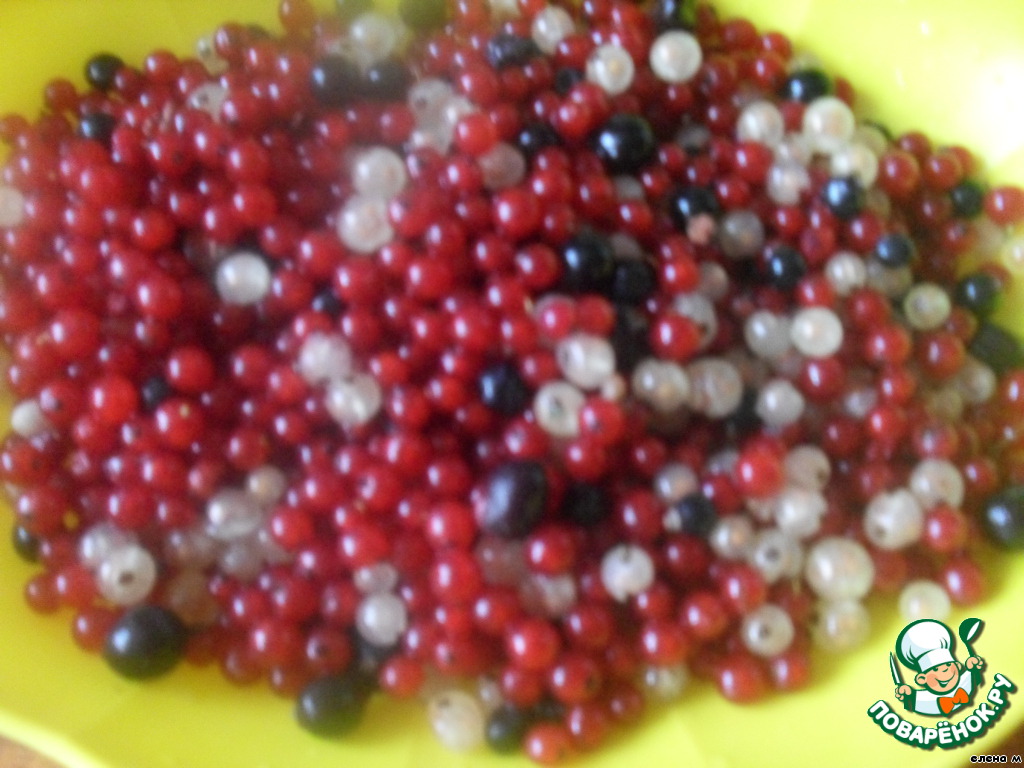 Berries sort, wash.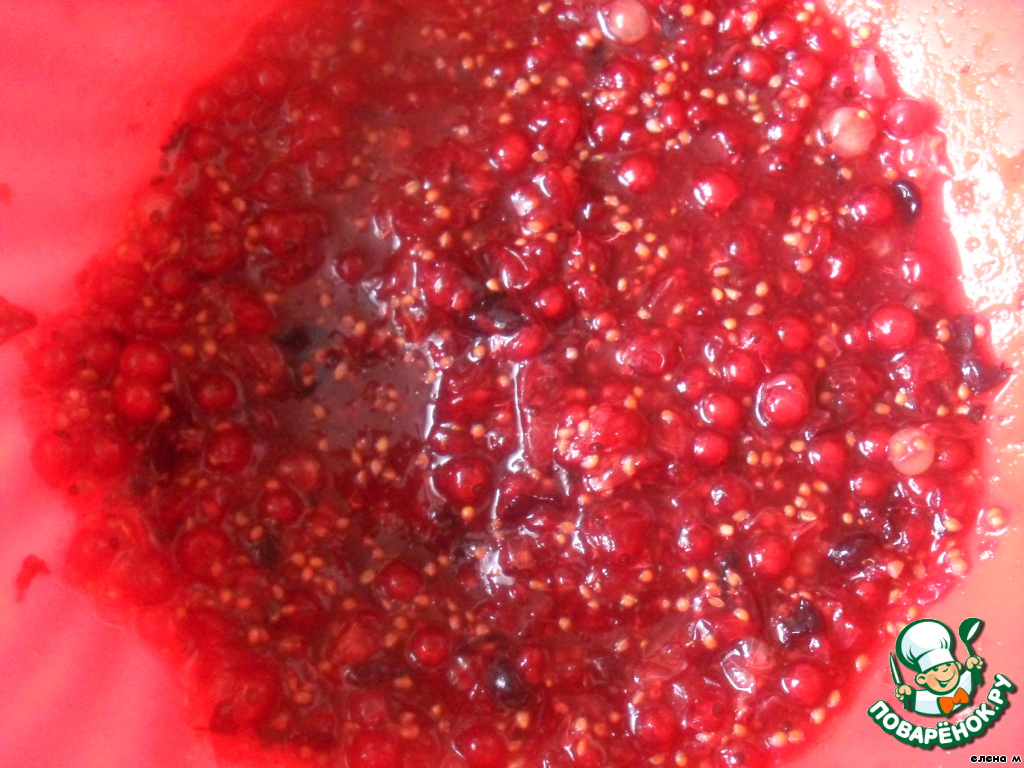 Mash wooden tolkushkoy.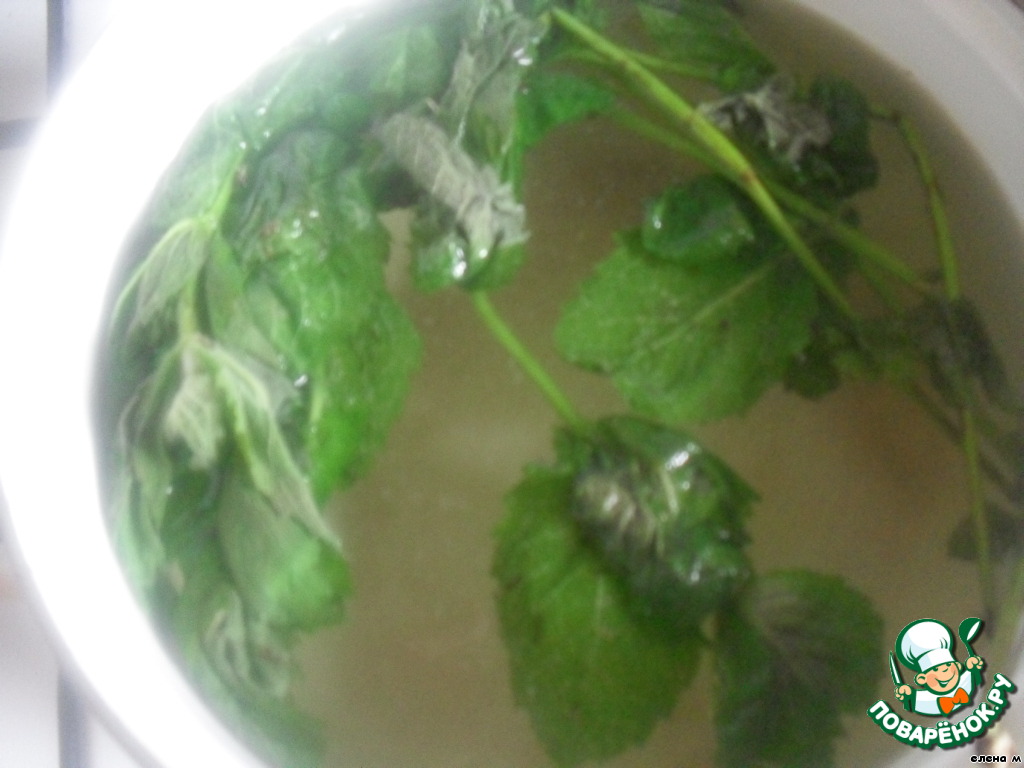 Boil water, add mint, cook for 1-2 minutes, turn it off.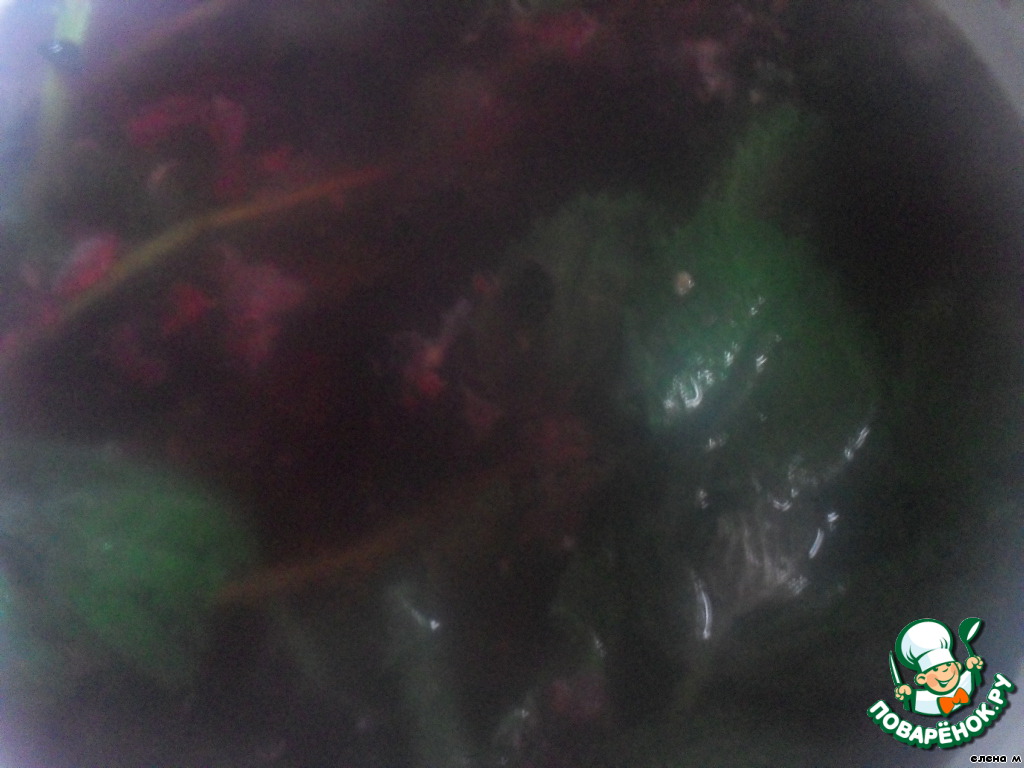 Add mashed berries, cover and leave for 12 hours.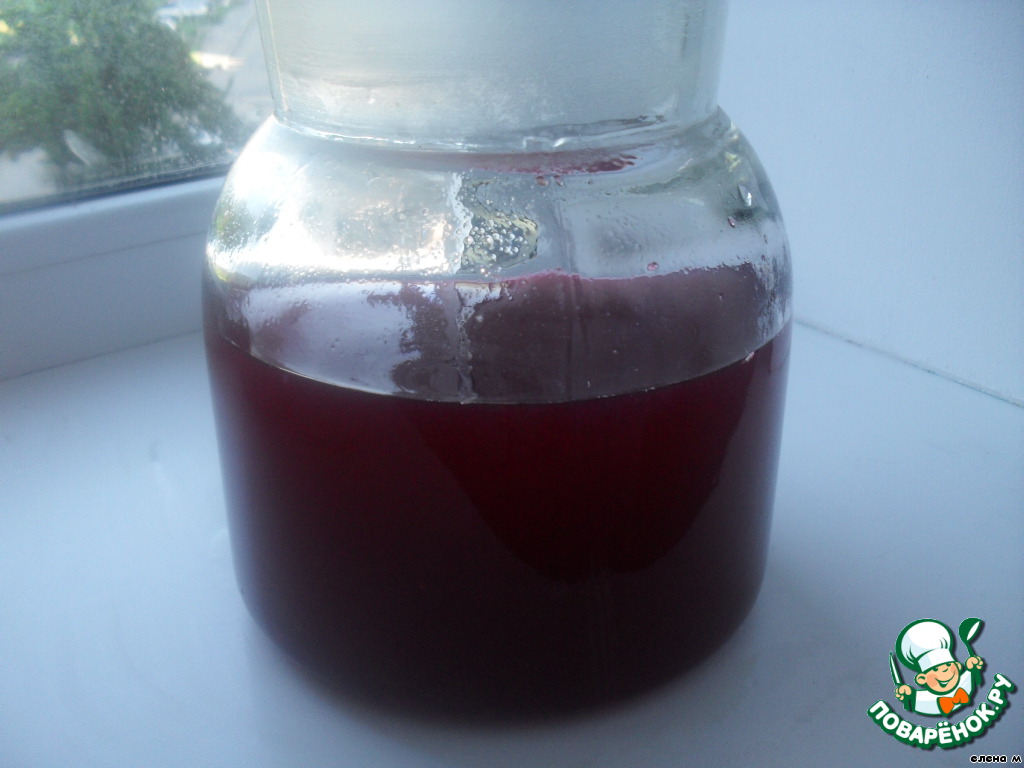 Strain the infusion through two layers of cheesecloth.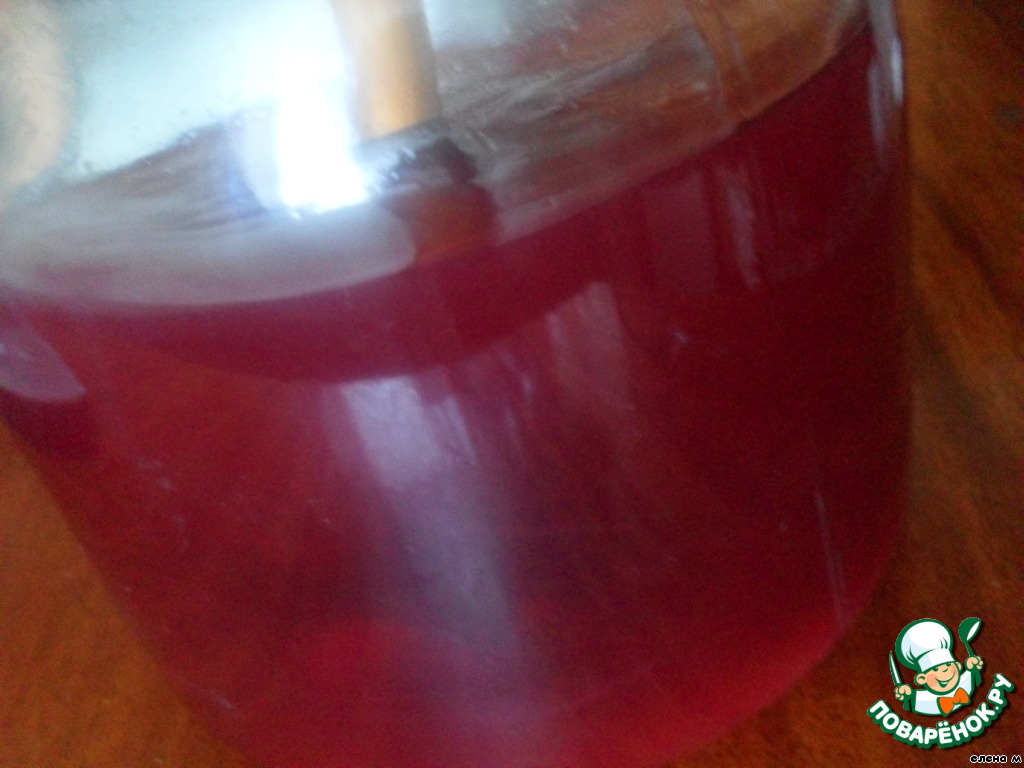 Add sugar and yeast, mix well.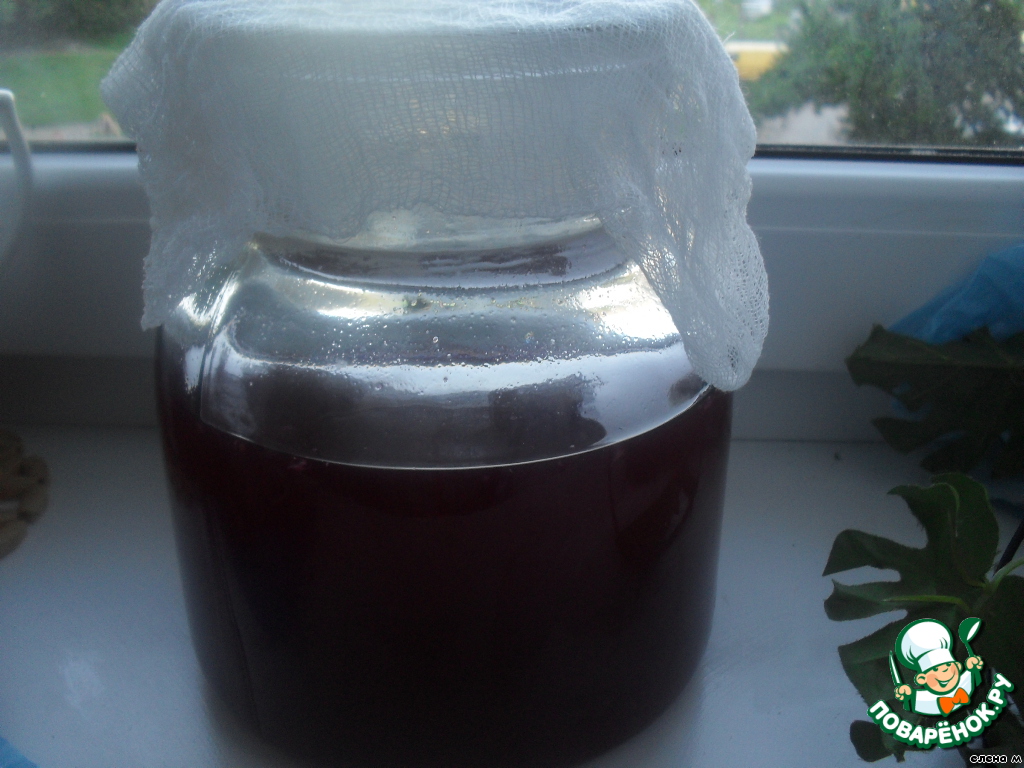 Cover with gauze and leave in a warm place for 12 hours.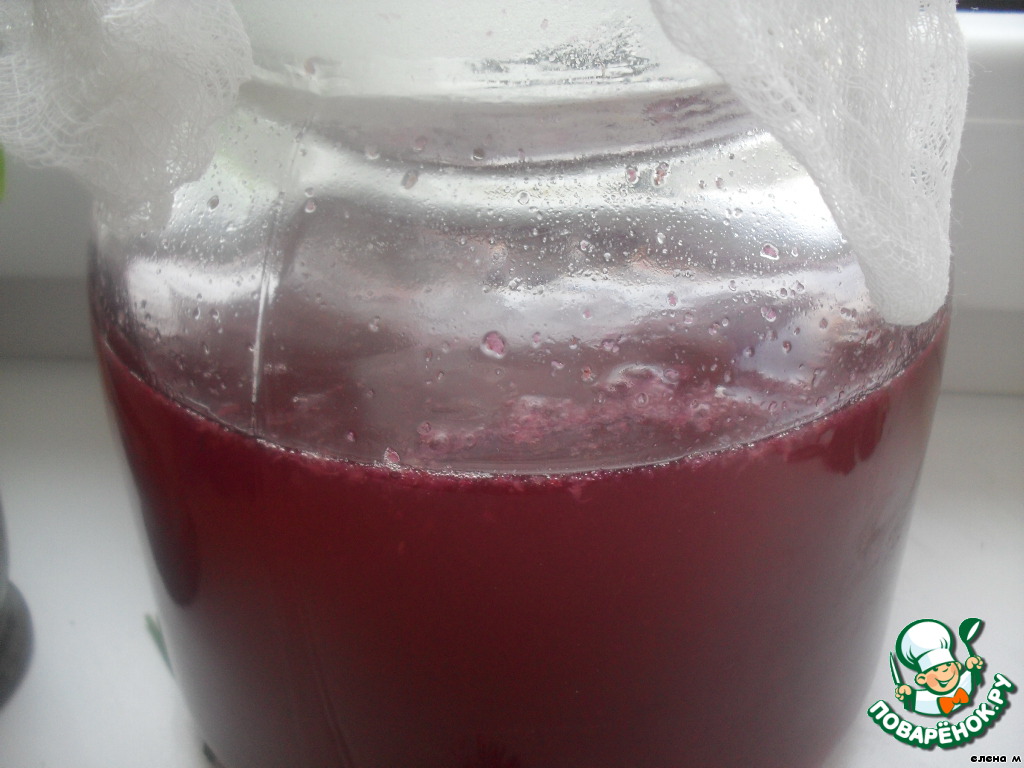 The fermentation process )))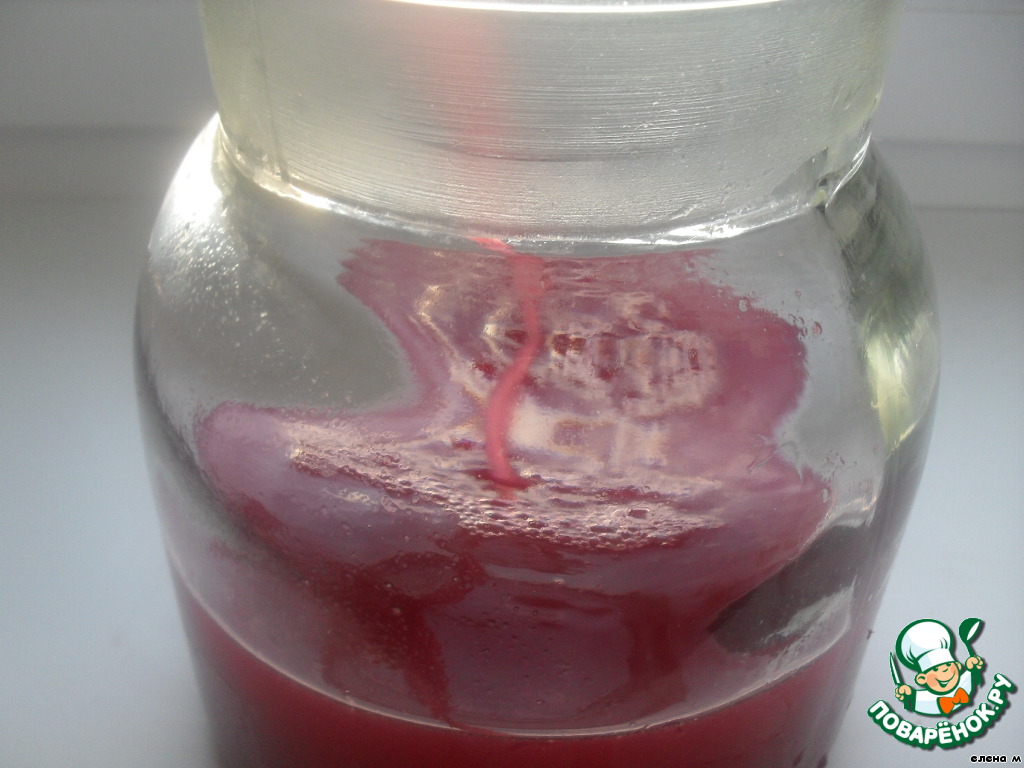 After 12 hours, strain, put to kadetsa in the fridge.