Description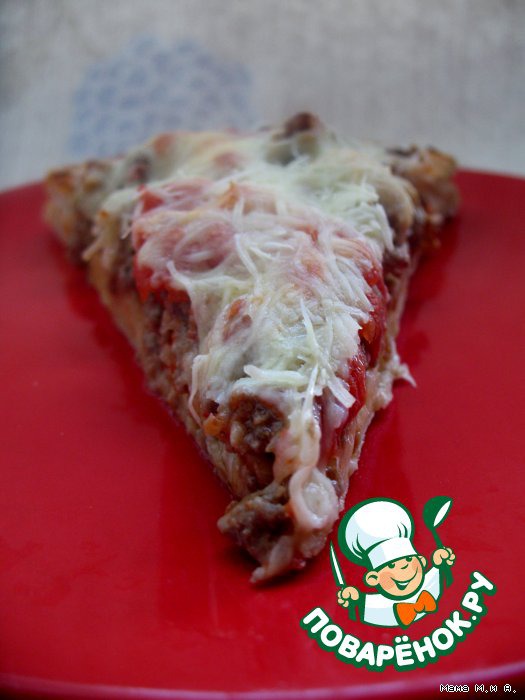 This dough is perfect for pizza and calzones. It is also possible to freeze – the quality will not suffer. This dough is enough for 2 pizzas. A recipe from the Internet
Ingredients
200 ml

330 g

2 Tbsp

7 g

0.5 tsp

2 tsp
//= Yii::t('app', 'Total calories: ') . $recipe['ingredients']['total_calories'] ?>
Cooking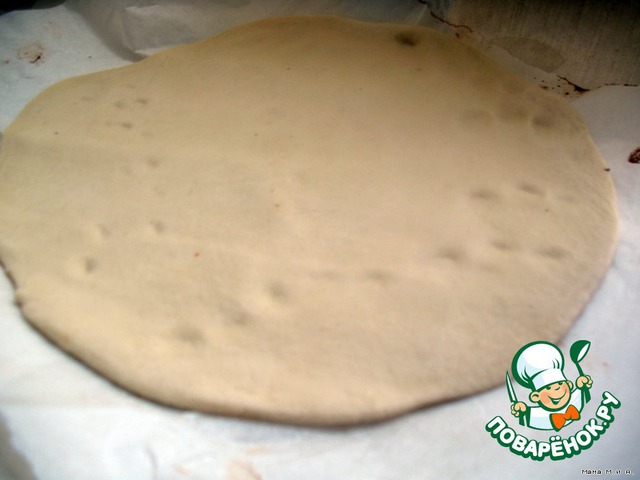 In warm milk dissolve sugar and yeast and let stand for 10 minutes. If you make in the bread machine: Sift the flour, pour the milk with yeast, oil, salt and put on the "Pizza" (two 10-minute kneading, interspersed with two 10 minute climbs) If by hand: sift Salt with flour, add liquid mixture, at the end pour the oil. Knead 5 minutes until smooth dough. Oil capacity for lifting, the dough roll into a ball and put on half an hour in the container in a warm place. Cover the container with foil. Ready divide the dough in half and stretch with hands into a thin 2 circles (you can roll).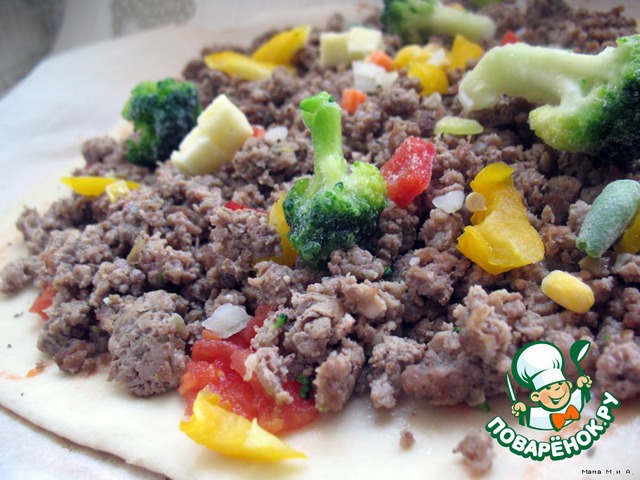 Spread on the dough, the filling (the filling needs to be fully prepared, not raw).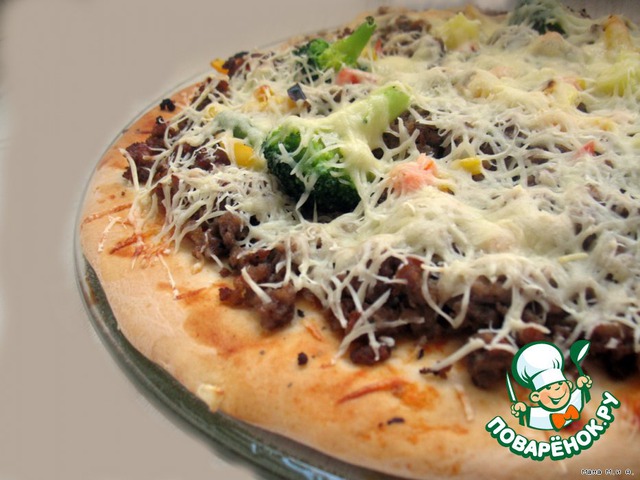 The oven is heated to 250-270 With – the higher the temperature, the more crispy will be the basis. The pan is also heated. Remove the baking sheet, to grease with a brush olive oil (so the bottom was crunchy after baking). Put pizzey prefabricated on a baking sheet, to include (if any) to the oven fan. Bake until Golden brown skirting or as like. It took me 15 minutes.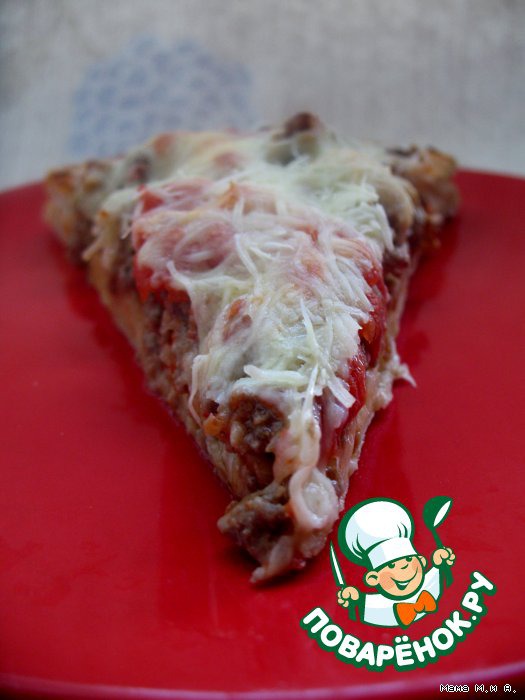 PS. Read an interesting tip in the rim of the pizza to samitivate grated cheese. Haven't tried, but have adopted