Description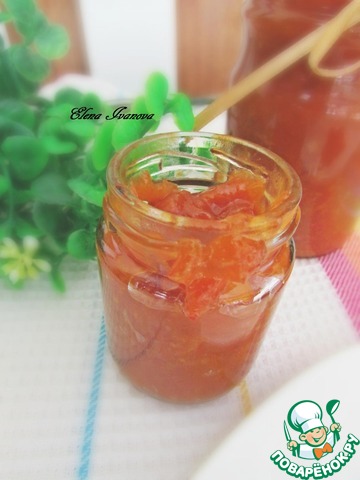 Offer to cook a very special and spicy - sweet Chinese sauce. This sauce is a great complement to any meat dishes. It is so good and delicious that, after trying again, stop buying in stores ketchup.
Ingredients
3 Tbsp

250 ml

2 Tbsp

2 tooth

30 g

1 piece

2 Tbsp

1 Tbsp

1 Tbsp

2 Tbsp

2 Tbsp

1 Tbsp
//= Yii::t('app', 'Total calories: ') . $recipe['ingredients']['total_calories'] ?>
Cooking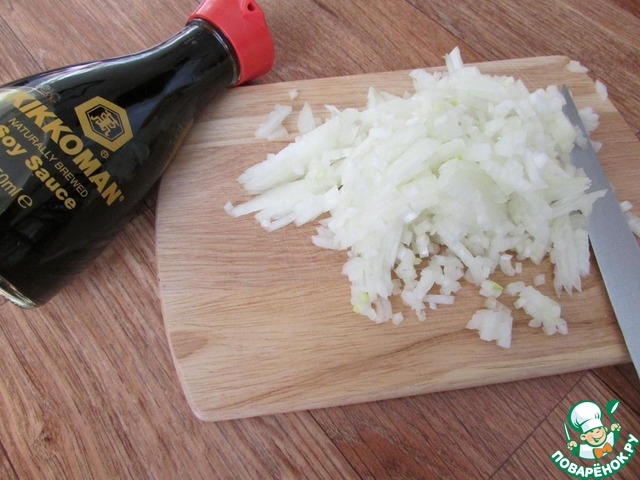 Peel the onion and finely chop.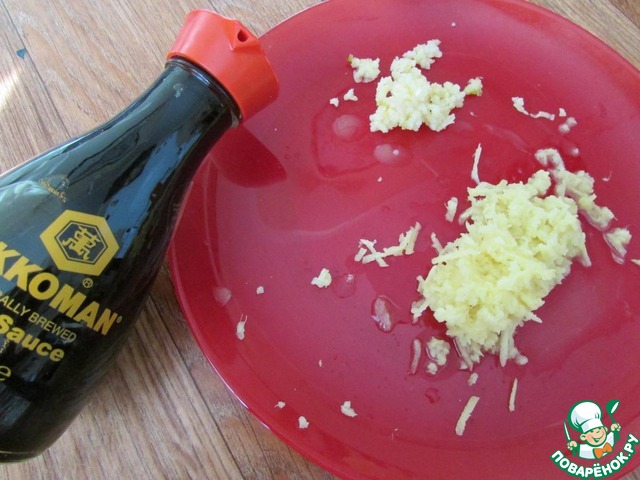 Peel the ginger and grate on a fine grater. Garlic skip through the press.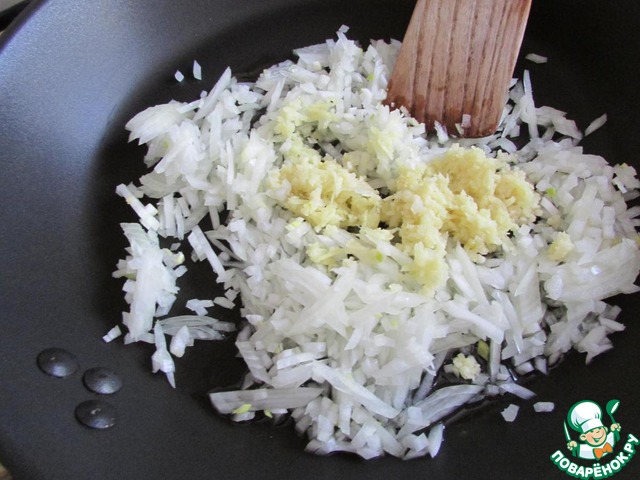 To combine the onion, garlic and ginger. Fry in a hot vegetable oil for 2 minutes.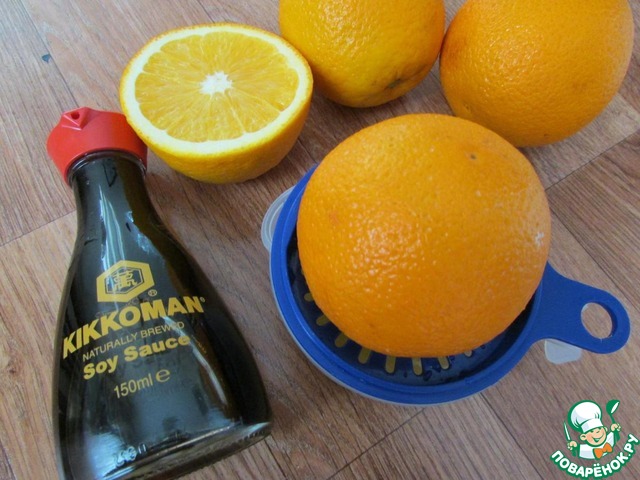 With juicer to squeeze orange juice.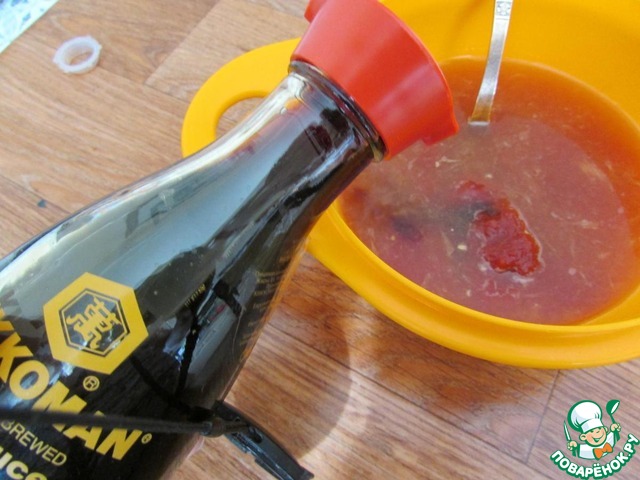 In a separate bowl, combine orange juice, tomato paste, soy sauce Kikkoman, vinegar, red wine and brown sugar.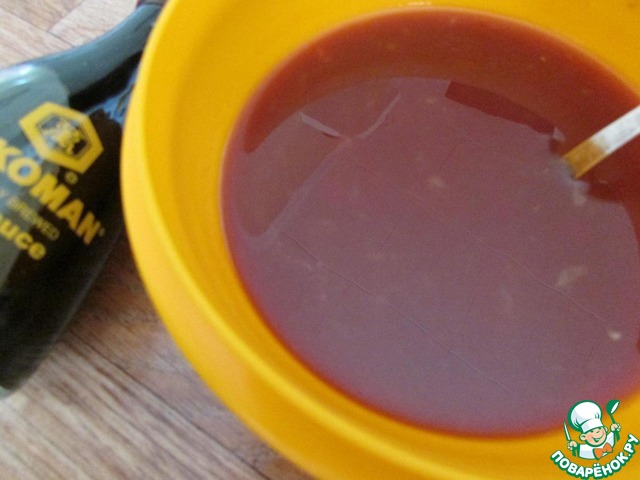 Mix well.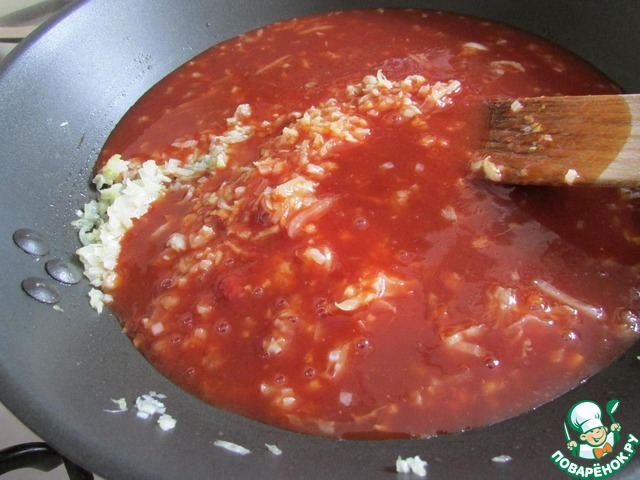 Add to the pan, stir and bring to boil.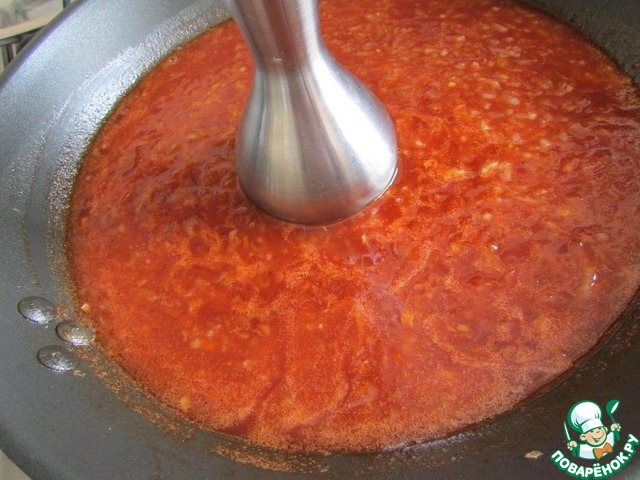 The pan remove from heat and slightly grind the hot mass immersion blender.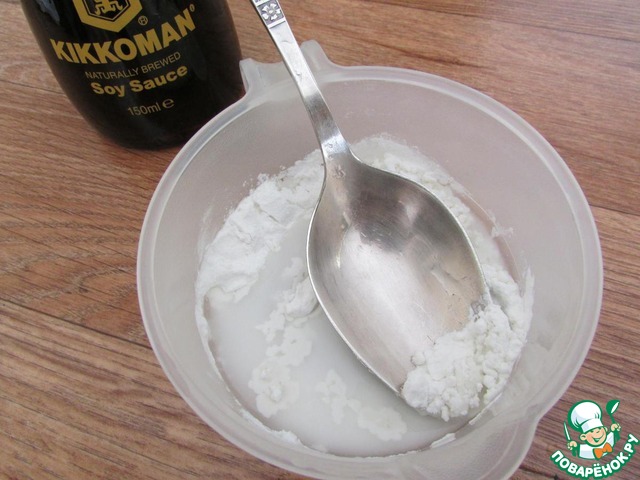 Then separately mix a spoonful of cornstarch and cold water.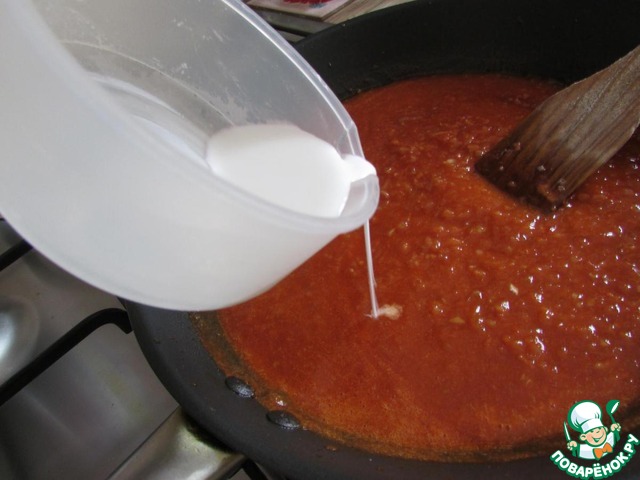 Divorced starch is also common to add to the sauce, stirring occasionally. Again allow the mass to boil and continue to boil until the sauce is a condition which you like. The sauce was the consistency may be thick and liquid.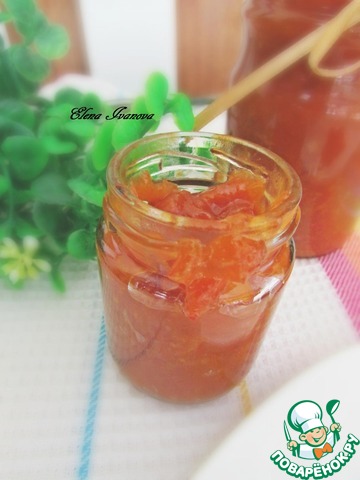 Bon appetit!