Description
This is the EASIEST ice cream RECIPE that always turns out! And not just work, and it turns out very tasty, tender texture, and the taste... mmmm... don't have to cook and stir while freezing, and only need two ingredients! For kids and adults for dessert and coffee, help yourself )))
Cooking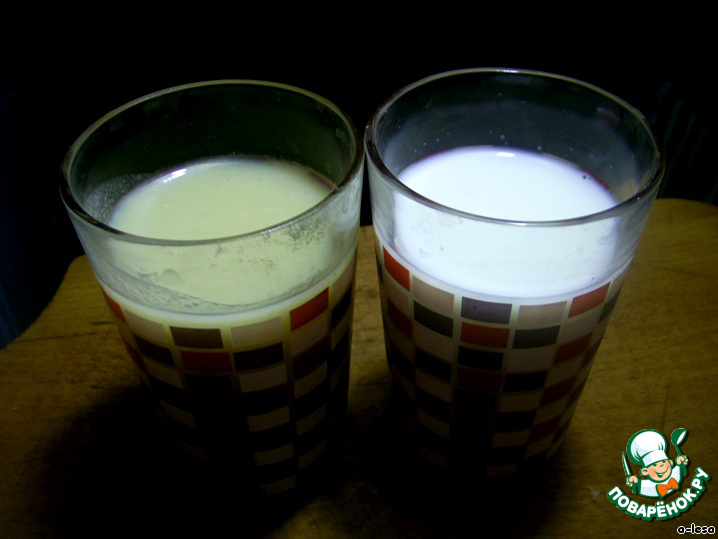 You understand yourself, the better the ingredients, the tastier it turns any dish. And this recipe is better than the cream and condensed milk, the tastier the ice cream. Take in equal proportions 1:1.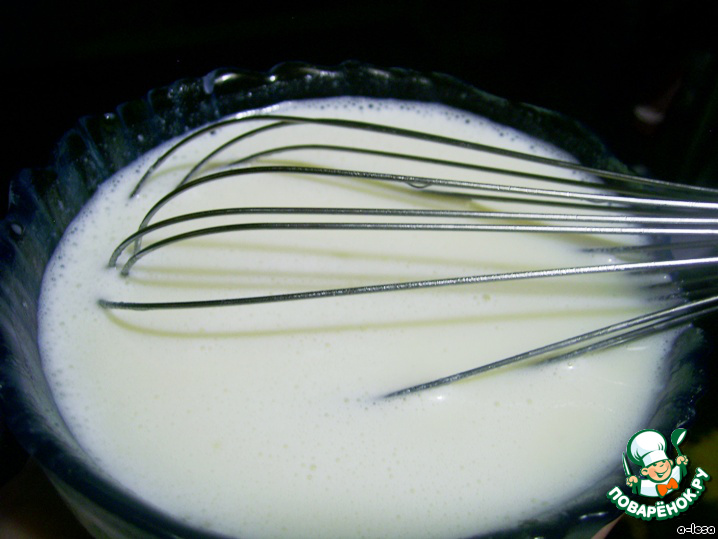 Stir until smooth - in the freezer - frozen - ready!!! No need to stir, shake - set and forget for 2 - 3 hours (for someone like frost).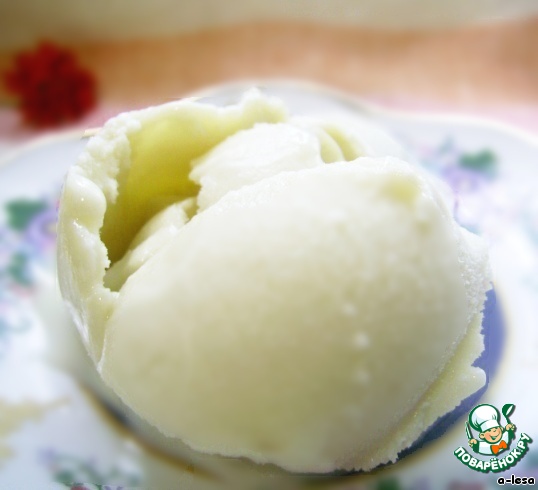 If you pre-whip the cream and then add condensed milk, better get!!! In the freezer - frozen - ready!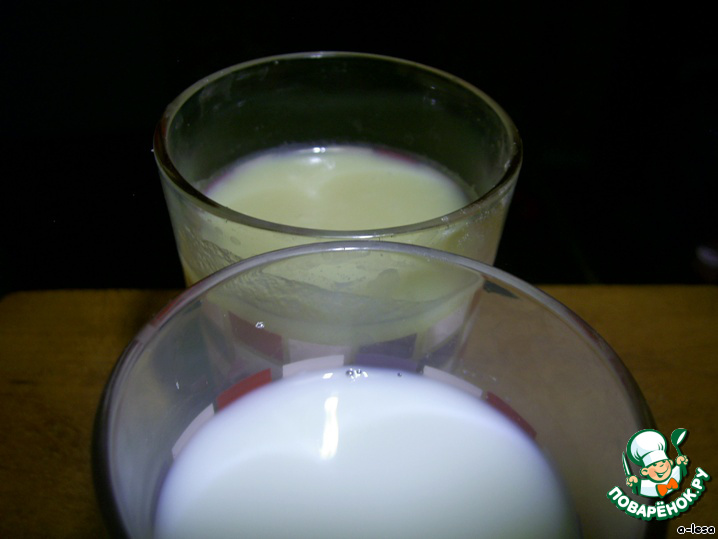 And more! I cooked another way of homemade condensed milk for your recipe http://www.povarenok .ru/recipes/show/582 22/ let me Remind you - it is just 1:1:1. milk:sugar:dry milk children's mixture to boil until thick. Mix, homemade condensed milk can be just with milk 1:1 and freeze.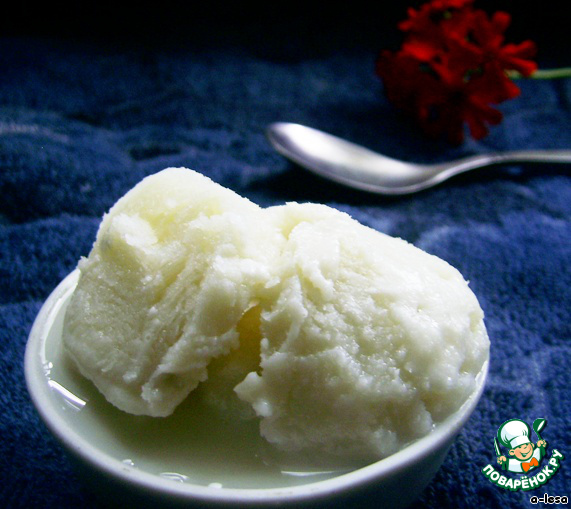 Homemade condensed milk is a different consistency and when mixed with milk (fatter), it turns out magic ice cream! Well, if you mix it with cream... just bomb)))
I cooked all the methods mentioned above, all wonderfully work! Easiest: cream + condensed milk = ICE cream In the photo it is difficult to reflect the consistency, but trust me - the result will delight and very!!! Bon appetit!!!