Description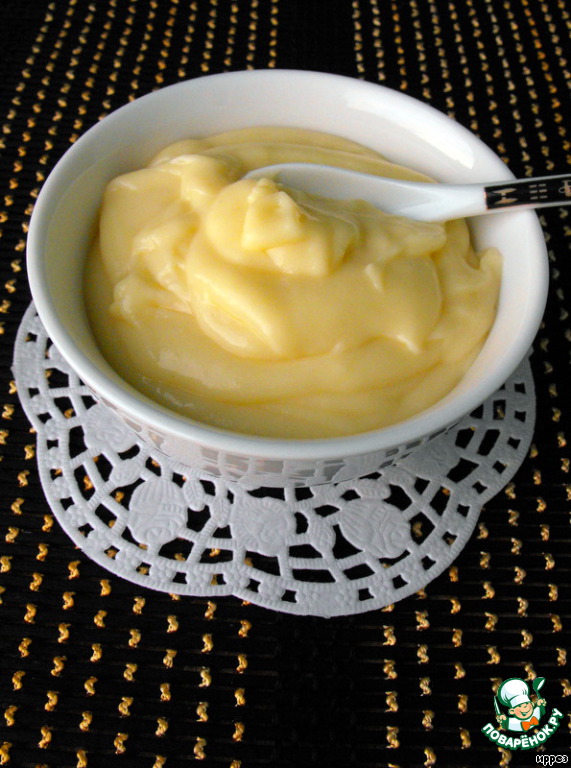 And again, I'm with the recipe for the microwave. This time the custard. Nothing gets burnt to the bottom does not stick and does not require constant stirring! The idea of the site say7, my proportions, which are easy to remember.
Ingredients
2 piece

200 ml

20 g

20 g

20 g
Cooking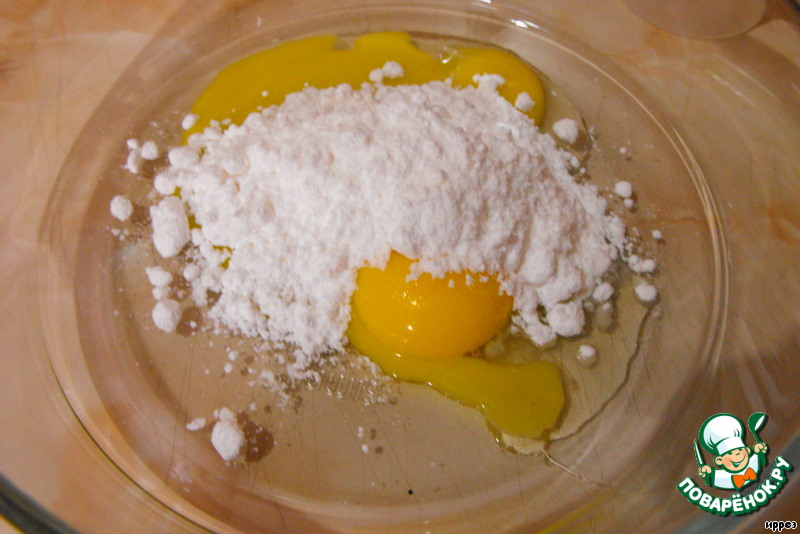 In utensils for microwave RUB yolks with sugar and powdered sugar.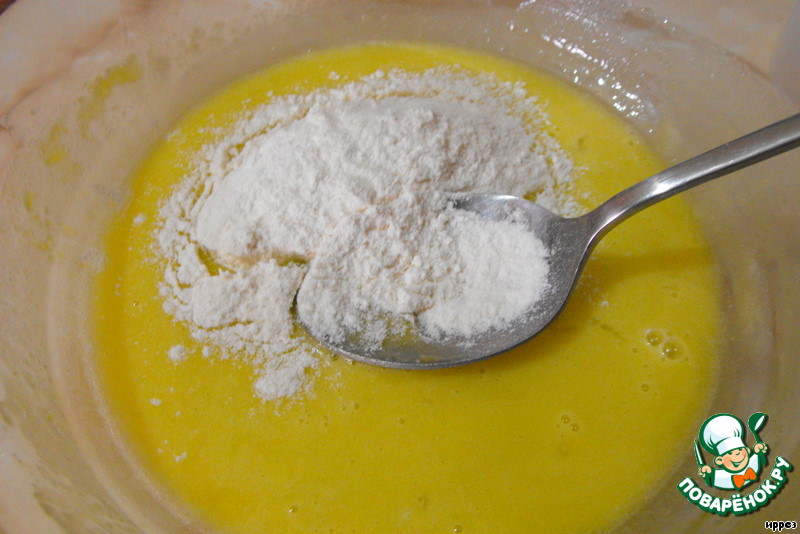 Add flour, stirring well.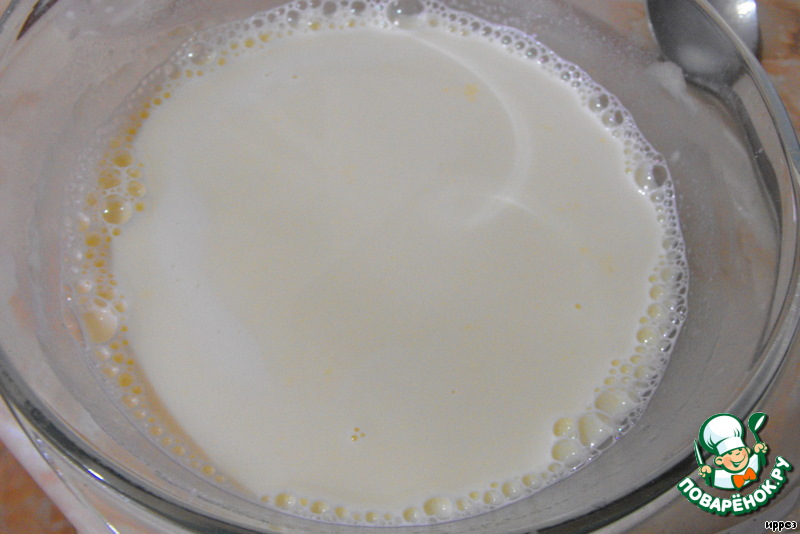 Then gradually add milk and stir until smooth to avoid lumps.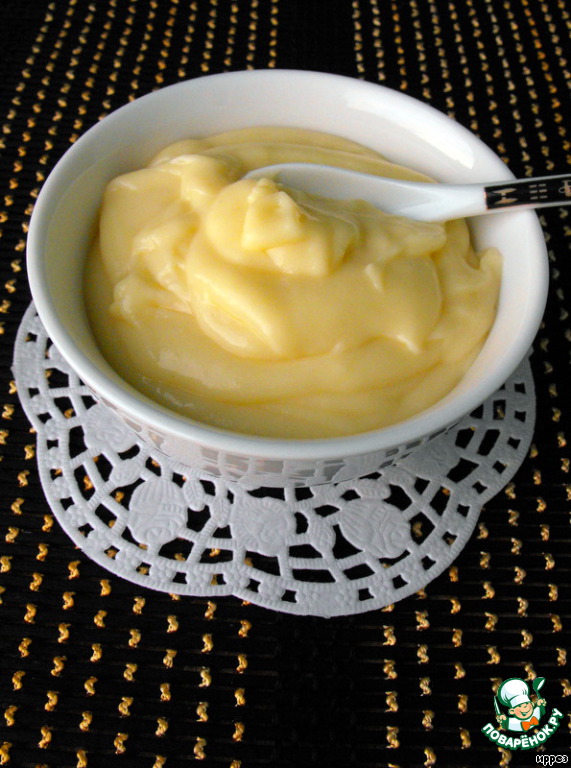 Put in the microwave on maximum power( I have 1000 watts). Necessarily(!) every minute a good mix!!!! Cooking time: 3-4 mins of the Cream is not very much, so the norm can be easily increased