Description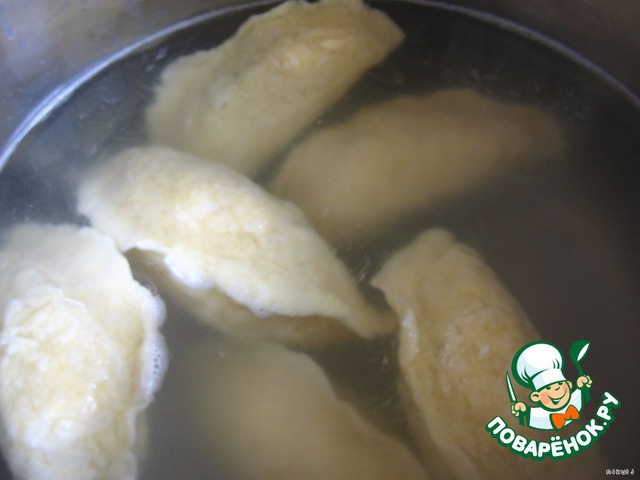 Want to offer a stunningly delicious dish of potatoes and minced meat. Previously, it was prepared very differently, I found in the net recipe, I tried, but the result exceeded all expectations. Highly recommend this yummy. Author Svetlanochka thank you!!!
Ingredients
1 kg

250 g

1 piece

4 Tbsp

2 piece

100 g

50 g
//= Yii::t('app', 'Total calories: ') . $recipe['ingredients']['total_calories'] ?>
Cooking
Potatoes boiled in their skins until tender in salted water. Let cool slightly, brush.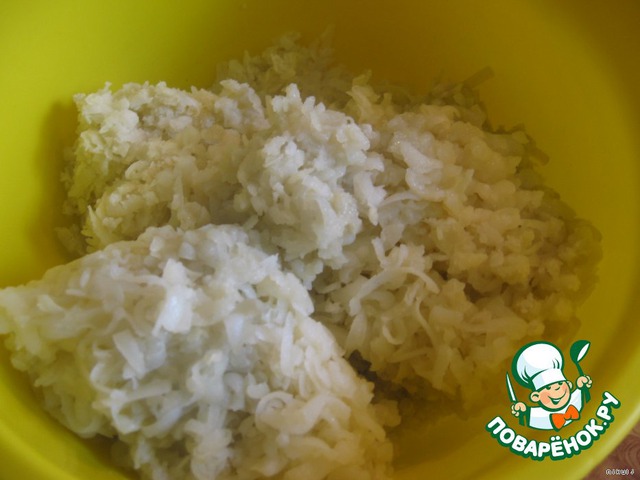 Grate on a coarse grater.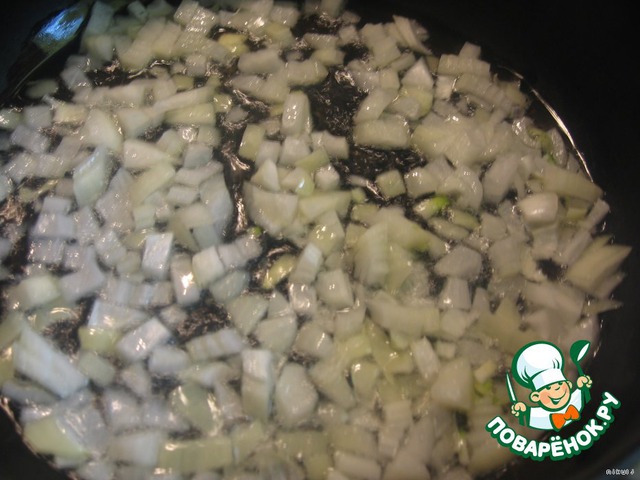 While cooking the potatoes, onion finely chopped, fry in vegetable oil.
Add the breadcrumbs and fry until Golden brown.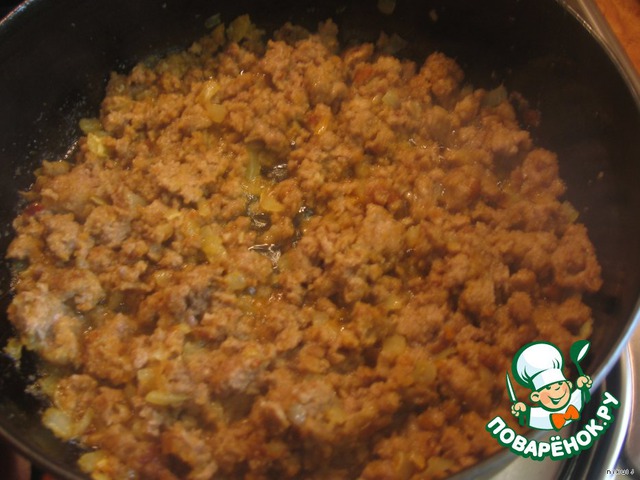 Add the beef, salt, pepper, seasonings to the meat as desired, fry until cooked minced meat (I managed about 15 minutes).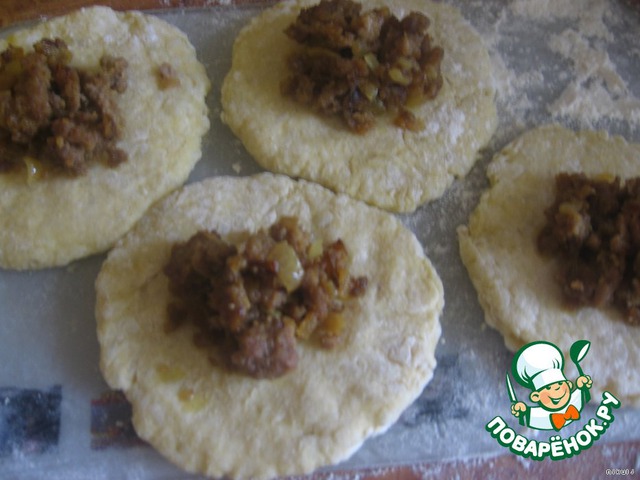 To the potatoes add salt, pepper, 2 eggs and flour until until the dough no longer sticks to the hands, it took me a little more glass. Divide the dough into balls, roll them into cakes, put them minced. I did a lot of evenly spaced, as the author, I got it from this ratio of 12 pieces (per serving 2-3 pieces), you can do less.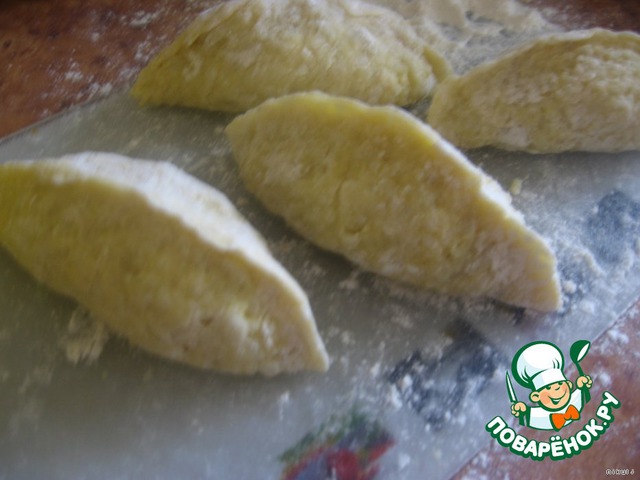 Edge zasiyaet as dumplings.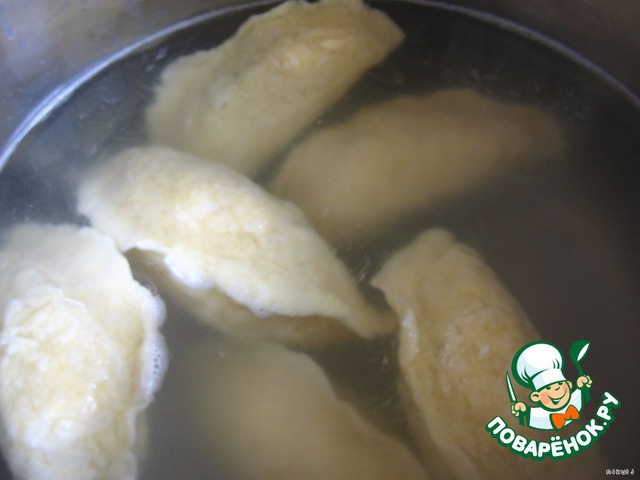 Drop into boiling salted water, as many as will fit across the width of the pan, move it a bit to avoid sticking to the bottom. Since the floating cook for 10 minutes. Take out, pour in the melted butter and sprinkle with grated cheese.