Description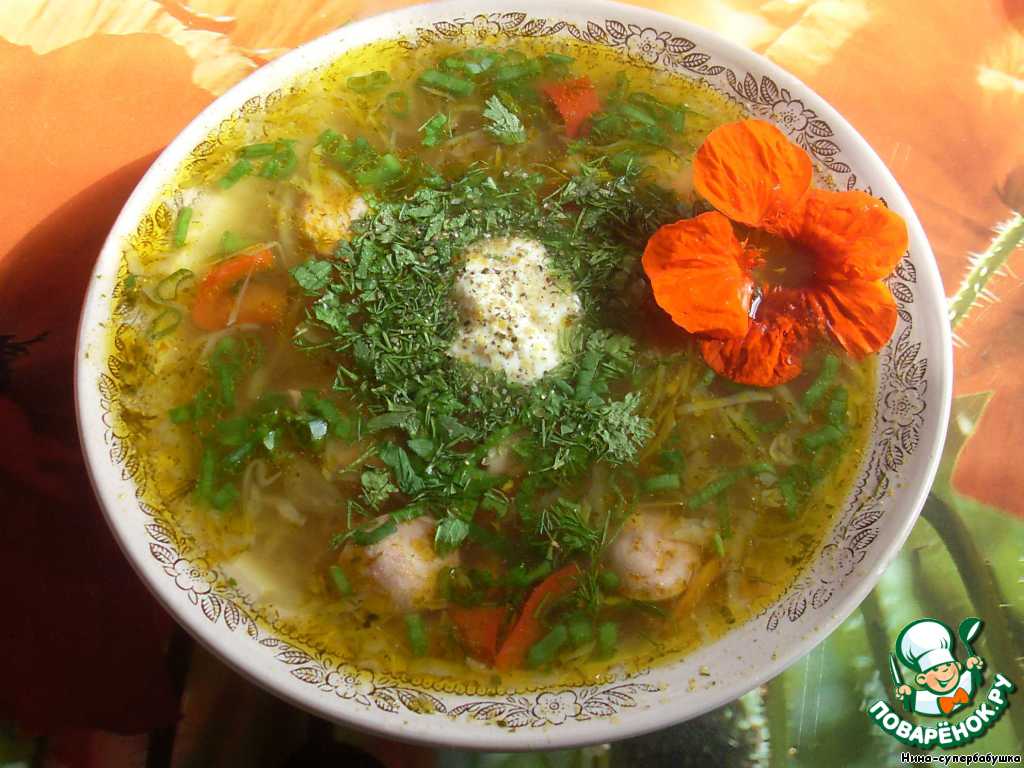 This name was given to this soup, my children, because for many years we cook it at the cottage and we never get tired of it. In fact, it was originally a salad, but I once made soup out of it. Then by trial and error, something subtracting something adding, a recipe I changed so that it was really a soup. This is a real lifesaver when time is tight and you need to quickly make dinner. Boil the soup for only 20 minutes, but first you have to make a billet. Now is the time cheap vegetables... so go to the kitchen.
Ingredients
1.5 kg

1 kg

1 kg

700 g

600 g

300 g

1.5 cup

2 Tbsp

3 Tbsp

30 piece

1 tsp
//= Yii::t('app', 'Total calories: ') . $recipe['ingredients']['total_calories'] ?>
Cooking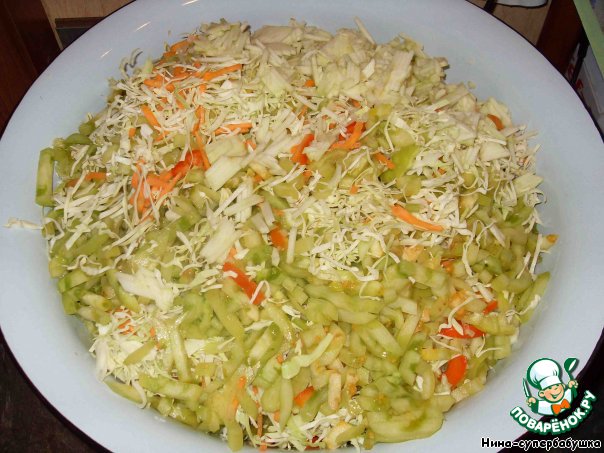 Vegetables wash, peel and chop (a lot of vegetables are prepared). In a large bowl pour oil, add salt, sugar and pepper. Put vegetables. Mix well.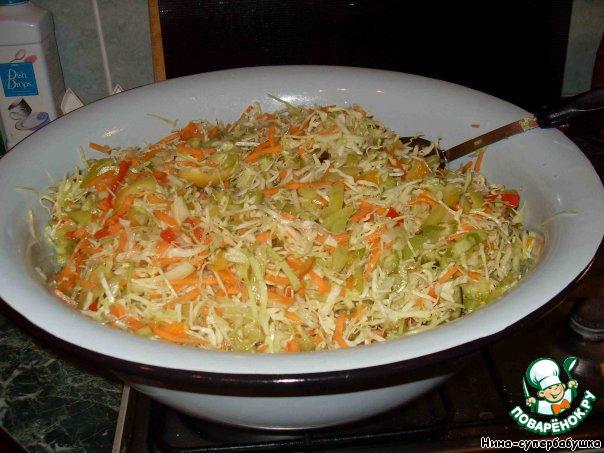 Bring to a boil, reduce the flame and on low heat cook for 20 minutes.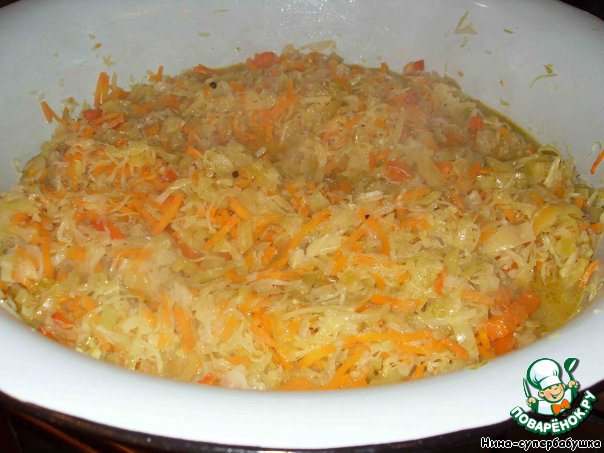 Pour in the vinegar and cook for another 10 minutes.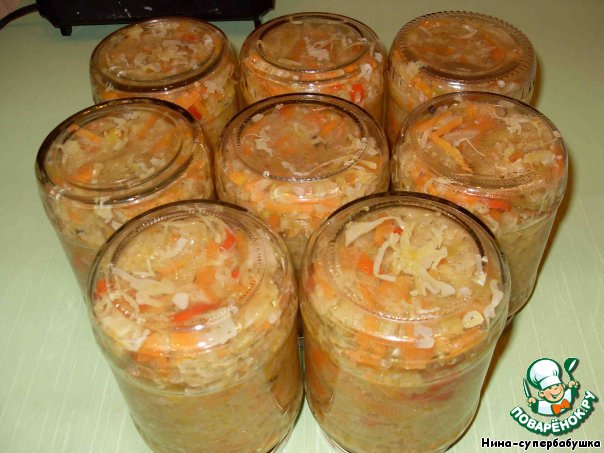 Expanded into sterilized jars, tighten and turn the lid until cool. Output: 7-8 cans with a capacity of 700 ml.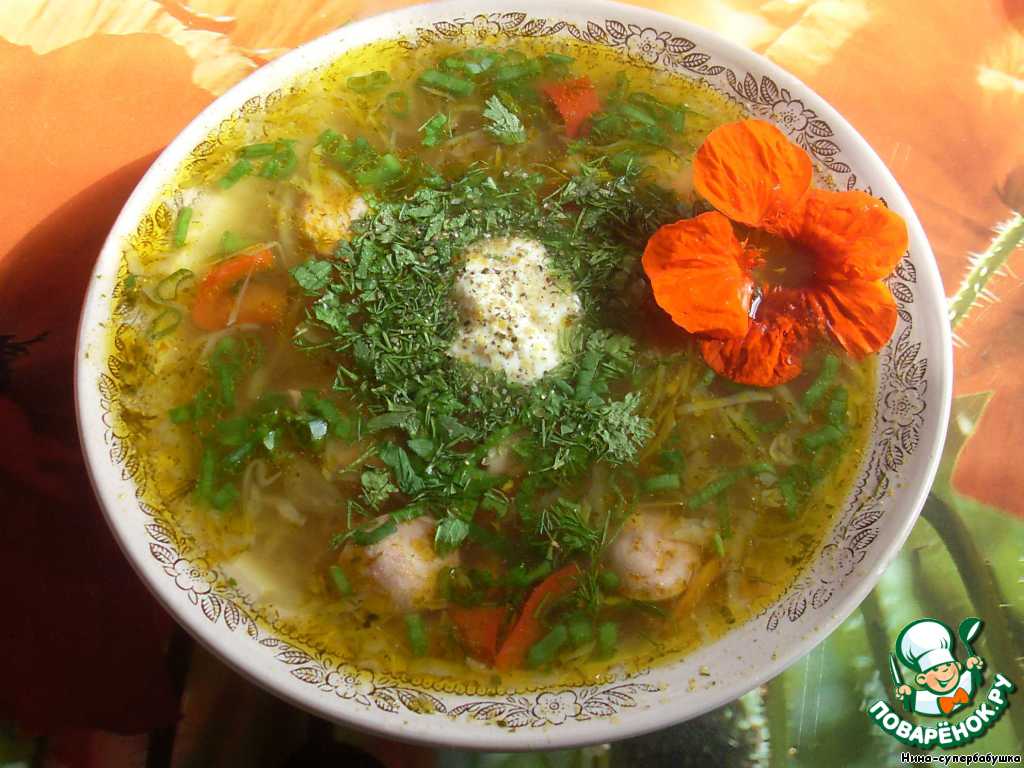 Now, the soup: in boiling water (if post) or the broth throw diced cubes of potatoes and cook until almost cooked. Then put the contents of the jars, add the Bay leaf, bring to a boil and cook for 2-3 minutes. Then add the chopped garlic and turn the heat off. Let stand under cover for about 10 minutes. In the bowl add sour cream and more greens and green onions. If I cook on the water not in the post, add bulonnye cubes and sliced sausages simultaneously with the contents of the jar. But, even cooked just in the water, the soup turns out very tasty, rich. I usually do three batch turns 23-24 banks. Eat until the next harvest. Join us and you. Bon appetit!!!