Description
Great bun, tender and delicious. Prepared very quickly. I use this recipe for 13 years. He settled down in Spain, in Germany and in England, let alone Russia and say nothing. And most importantly, how many would not bake these rolls, never had a chance to get. The result is always happy :-) P. S. the Huge request to moderators and cooks with experience: If there is such a recipe please let us know and I will either delete and insert or make reference to the previous chef. To be honest, tried a HUGE number of rolls on the website to find, but to shovel all the recipes to the end failed.
Ingredients
50 g

2 piece

1 cup

1 pack

1 cup

3 cup

1.5 Tbsp
Cooking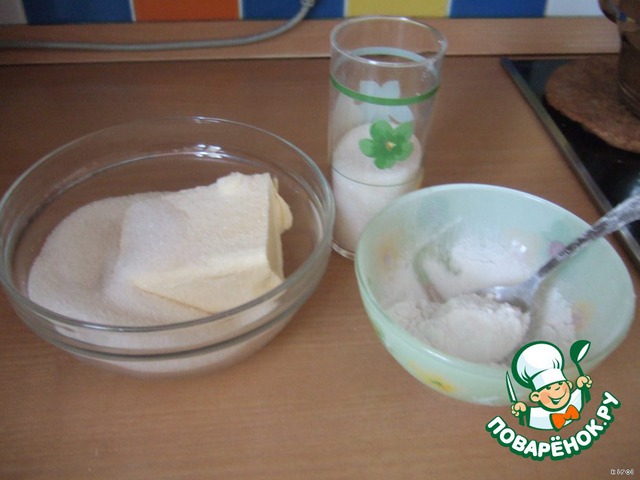 Immediately prepare the cream. Good mix soft margarine, sugar and starch. A mixer is not needed, good enough to mix with a fork.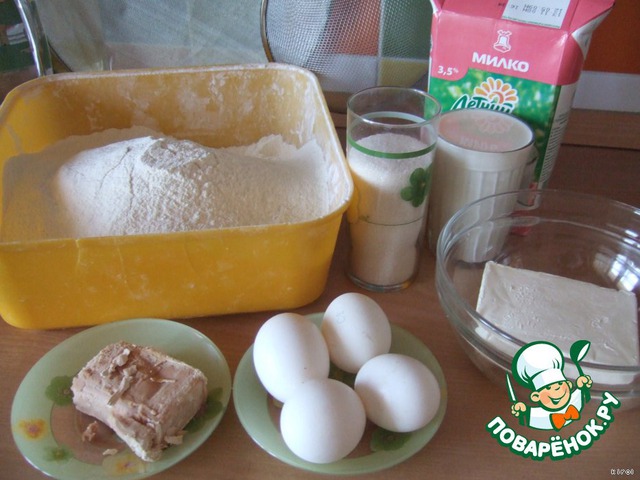 Start preparing the dough. Chop the yeast (if fresh) in warm milk, add sugar, eggs, half the norm of flour, melted margarine and flour.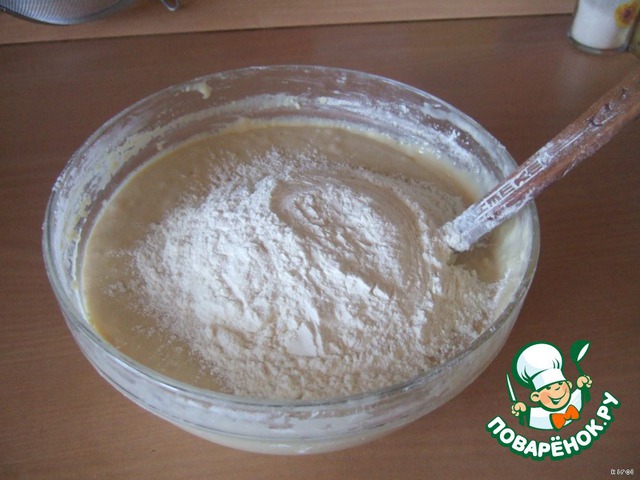 Knead a soft elastic dough. And then start forming the rolls.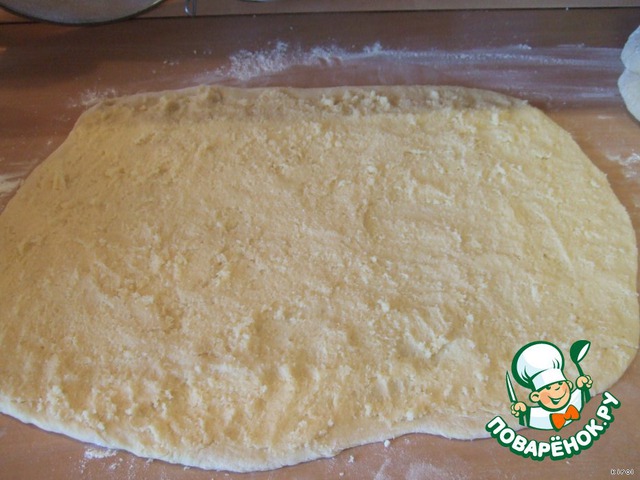 Roll out dough the thickness of a finger smear our cream. The cream is easier to apply with a fork. (tip: divide the dough into 2-3 equal parts and the same parts cream (to postpone it is not necessary - purely visual) then you will not succeed so either cream is not enough or will remain).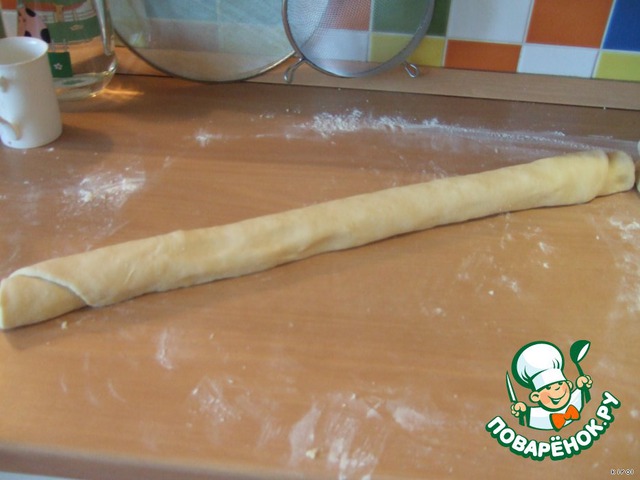 Roll rolls.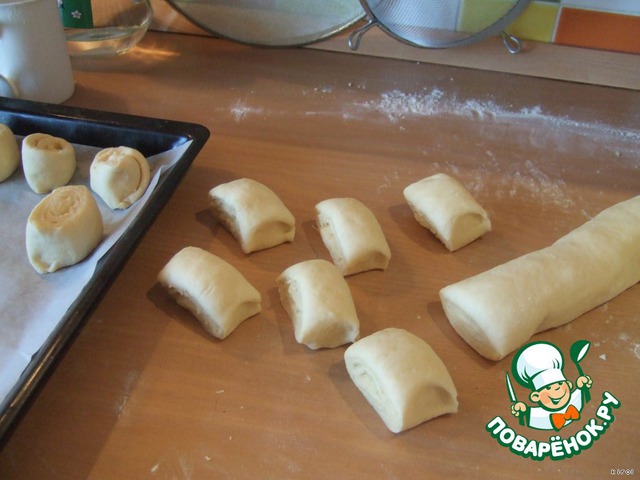 Cut into small pieces. Preferably with a size not to overdo it. see 4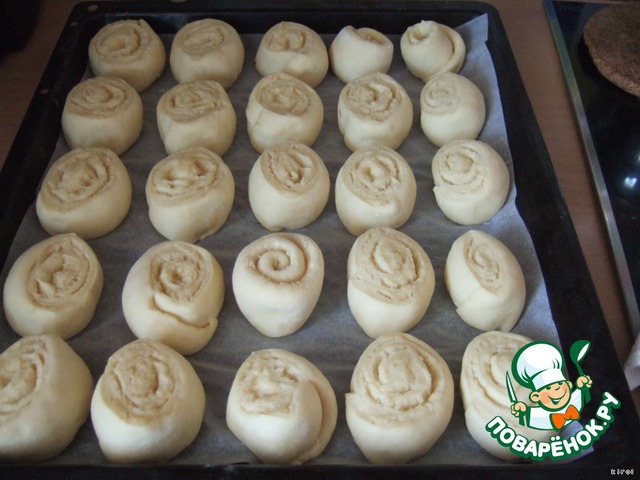 Put on a baking slices down. Do not flatten, not to press, quite freely. Now cover with a cloth and wait until they increase in volume. When the yeast is good, enough for 40-60 min and let stand for a little longer.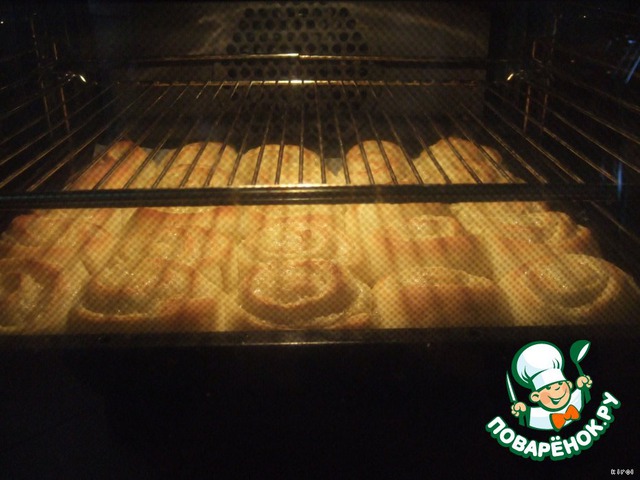 Preheat the oven to 220 gr. (be sure to preheat!), put the scones and reduce oven temperature to 180-200g.
After 15 minutes they are ready. Delicious warm!